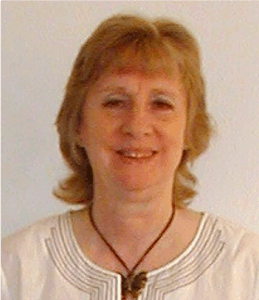 Carol Elaine, D.M.S. Astrol
Carol Elaine graduated from the Mayo School of Astrology in 1994, following a lifelong interest in the subject.
Since qualifying Carol has worked mainly on birth-charts and year-ahead readings for friends, family and acquaintances, but has now decided to launch this internet site to allow her to reach a wider audience and to promote interest in genuine, reputable astrology.
Carol does not use computer-generated interpretations for her horoscopes - each one is prepared personally by her, using her skill and experience, and each is unique.
Follow Carol on Twitter!